Parent and caretakers play critical roles in a child's speech and language development as they function as the primary models of language for children. There are simple techniques you can incorporate into your daily lives and routines that will bolster their language skills at home. Check out some of these simple ways to help expand your child's language, and practice outside of Speech Therapy:
1. Read!
Take the time to read to your child, or if your child is at the age where they can read on their own, read with them too! For a younger child, read the words and talk about the pictures. You can describe the setting, characters, and even actions. As you talk about different parts of the pictures, make sure to point with your finger so that the child understands what you are referring to. For older children, ask questions! You can ask what happened on the first page, or maybe talk about what they think will happen next in the story.
Reading story books is also a great opportunity to promote your child's emotional communication skills. Again, for younger children try pointing at character's faces and describe their emotions while for older children you can have them talk about what emotion's a character may be experiencing and why. Reading books also exposes your child to new and unfamiliar words they might have not heard otherwise, further growing their vocabulary.
2. Talk about what you're doing.
Speech language pathologists refer to this technique as "self-talk" and it essentially means to narrate your own day. Research indicates the children who hear a larger amount of words throughout the day tend to have a larger vocabulary themselves. Whether you are interacting with your child or just within earshot of them, talk about what you're seeing, doing, eating, hearing, smelling or touching! For example, if your child is in the kitchen while you are washing dishes, you can make simple statements such as:
"I'm washing the dishes with soap"
"Now I am drying the plates with a towel"
"I put them away in the cabinet"
"All done!"
The intention is not for your child to repeat the phrases, but rather you are simply exposing your child to a great variety of language just by modeling it yourself.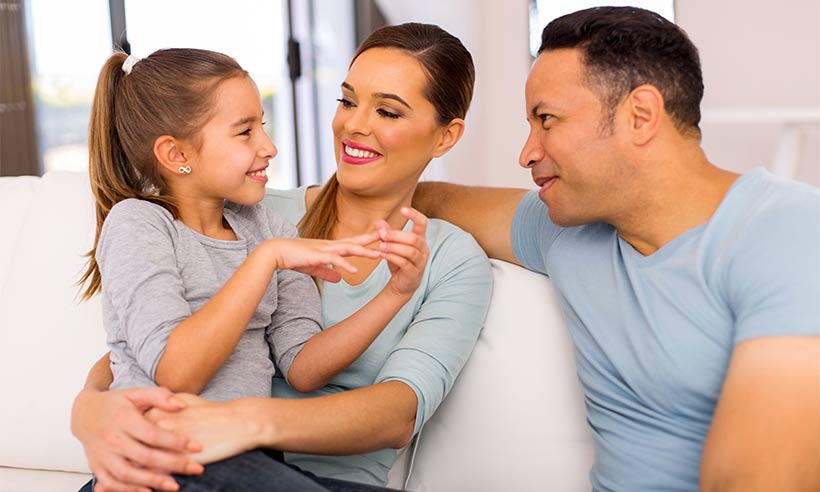 3. Singing songs and rhymes
Music is a very stimulating way to encourage language and communication. Songs, and specifically nursery rhymes, present language in a fun, repetitive manner that promote language learning by introducing children to the patterns in language, speech sounds, and pre-literacy skills. Repetition is especially beneficial for children with language delays, the more a word is heard in context, it then leads to greater memorization and understanding of its meaning. When singing repetitive songs, remember to pause!
Singing and then pausing gives your child the chance to respond and fill in the blank. Singing songs is also a fun trick to help your child transition between activities such as using the 'Clean Up' song to remind your little one that play time is finished and it is now time to put the toys away. You can also pair songs with movements and dances to engage all parts of the brain!
4. Plus one rule
Expand on your child's utterances by adding one word to each of their sentences. For example, if your child says "I see the dog!" you can reply with "I see the dog running!" or "I see the big dog!" Modeling language that is only one word longer than your child's phrase or sentence encourages imitation since your child will not be intimidated by an abundance of words. This technique allows the parent to model short, and simple sentences that the child can then start producing on their own.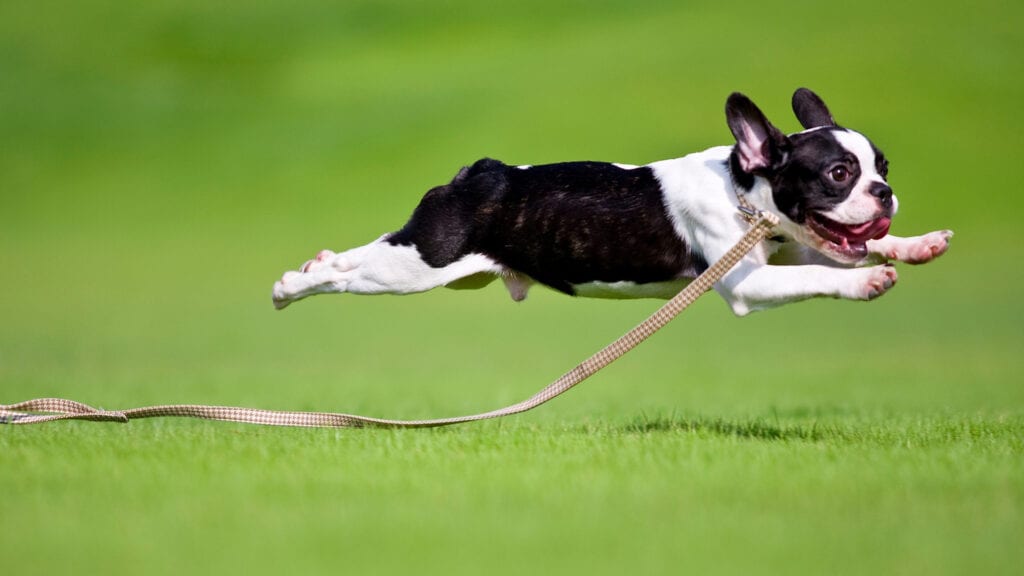 5. Give choices
This technique can be incorporated into so many activities throughout the day. You can offer choices during mealtime, play time, while picking out clothes, or deciding what activity to do. The idea is to present your child with clear choices such as "water or juice" instead of asking "do you want this?" or simply giving them the drink with no communication involved. When giving choices, try pairing visuals while each option is being said. For example, when picking out toys to play with have both toys in your hands and hold them up while you present each choice.
Open-ended questions like "what do you want to eat?" may be a bit daunting for your child to answer, however if they are being presented with choices they might have an easier time answering the questions. Another benefit of offering options to your child is that it gives them a sense of independence and serves as a great reminder that their voice matters!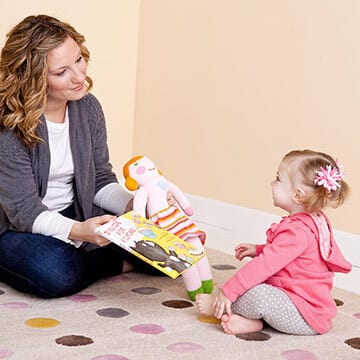 Always Keep Progressing offers amazing speech therapy services, including treatment sessions to help your child expand his/her language and training you on how to carry over these techniques at home.
Remember: YOUR role is crucial in every child's overall progress and generalization!
---
Language Therapy in Miami
At Always Keep Progressing Miami, our trained bilingual speech therapists provide services specifically tailored to each individual child to help grow their independence and fine-tune their speaking skills. If you are concerned with your child's speech development, an SLP can help answer any of your questions! 
Contact us for an evaluation if you are interested in our services!
For more resources check our other blogs and follow us on Facebook, Instagram, and LinkedIn!
---