Welcome to Always Keep Progressing
 We are a private speech-language pathology and occupational therapy practice in Miami, Florida, dedicated to providing personalized therapy to children of all ages.
We provide services in our clinic and online via teletherapy. Our speech therapists conduct comprehensive evaluations and provide individualized treatment aimed at embracing the unique speech and language needs of each client. Always Keep Progressing's goal is to improve your child's overall communication skills and quality of life, ultimately resulting in social, emotional, and academic benefits. We realize that every child's need is unique. Therefore, no program is designed or executed in the same way. Here at Always Keep Progressing we fit each client's specific needs by embracing each client's individuality. Not only do our services implement goals to fulfill the patient needs, but we also use a family-centered approach to provide the necessary education and training needed to carry over these goals into their natural environment.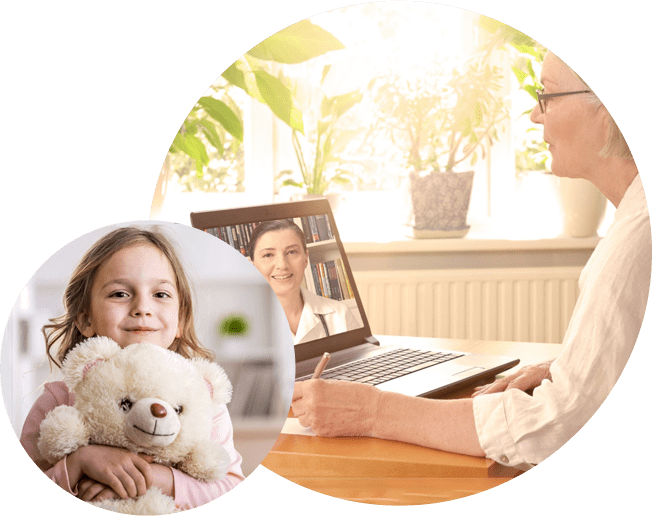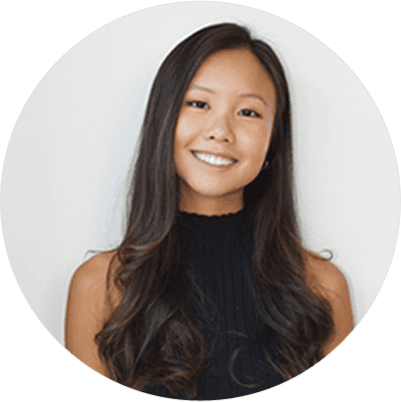 M.S. CCC-SLP and owner of AKP, LLC
Annie Tao is a Speech-Language Pathologist, certified by the American Speech-Language Hearing Association (ASHA) and licensed by the Department of Health in the state of Florida. She earned her Bachelor's degree in Psychology and Music at SUNY Binghamton, New York and her Master's degree in Speech-Language Pathology at the University of South Florida in Tampa, FL.With over 5 extensive years of experience as an SLP in pediatrics and geriatrics, she has worked in the Broward County school district in self-contained Autism Spectrum Disorder and Intellectual Disabilities units, many different skilled nursing facilities across Florida, hospital settings in short term and long term acute rehabilitation, private practice clinics, and home care. She has comprehensive experience with both the pediatric and adult/geriatric populations. Annie is also a piano teacher for all age groups. She has been studying piano since the age of 5 and graduated from Manhattan School of Music Conservatory Precollege in New York as well as from the Music Performance undergraduate program at Binghamton University. She utilizes her versatile educational and extracurricular background to implement creative and individualized treatment plans as well as music plans for individuals of all ages and backgrounds.
Changing therapy
We are transforming speech and occupational therapy through the power of technology and music
Learn what else separates us from the rest.

TECH-BASED METHODOLOGIES
Our environmentally conscious company uses a paperless and tech-based approach to make the client experience as easy as possible.

FAMILY-CENTERED ENVIRONMENT
Our therapists and staff will do anything to help families in the autism and disabilities community. We will meet with you constantly to
walk you through our processes, so that you never feel alone.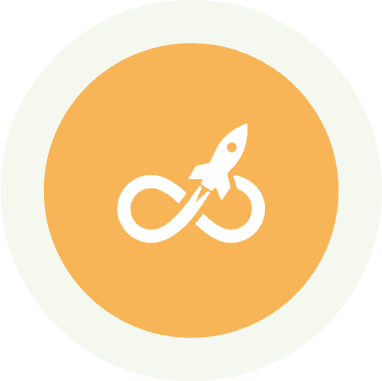 MUSIC-INFUSED THERAPY
Our therapists use music and instruments in therapy to improve gross and fine motor, social/emotional, behavioral, language, and communication skills.

TEAM-BASED APPROACH
Our company embraces team-based, multidisciplinary methods when treating our clients. We have an amazing team of speech occupational therapists who collaborate with you to facilitate carryover of goals into your child's natural environment.
Insurances
We Accept Most Major Insurance Plans
Don't see your insurance here? Contact us and we will help you get the services you need!