Latest
Our most recent articles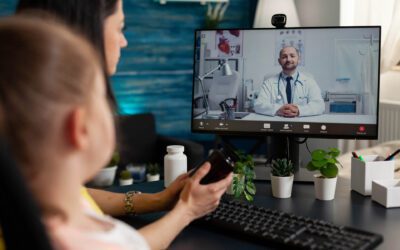 Prior to your sessions, our scheduling team and/or therapist will send you a link to join the virtual therapy session. The therapist will also notify you of any toys you may need to use to participate in the session. As a parent, you play a crucial role in ensuring...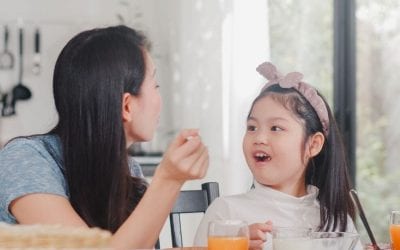 On this page About Stuttering in Children Causes of Stuttering Symptoms of Stuttering  How Stuttering Affects Children Diagnisis of Stuttering Treatment Options for Stuttering in Children Coping with Stuttering as a Parent How to Get Help...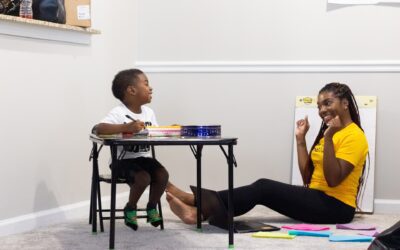 On this page About Childhood Apraxia of Speech Causes Symptoms Diagnosis Treatment Resources What is Childhood Apraxia of Speech (CAS) Whenever we want to say something, our brain tells our mouth, jaw, and tongue what to say and how to say it by sending a message down...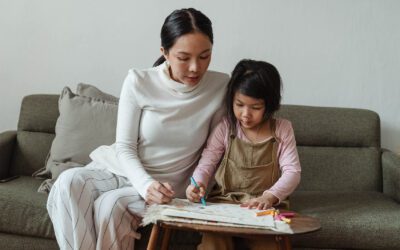 What is art therapy? Art therapy is a mental health profession which involves the use of art making and the creative process to help improve cognitive and sensory-motor functions, build and improve social skills, promote self-esteem and improve emotional expression....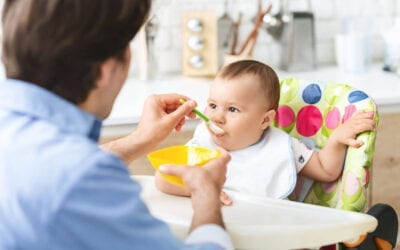 Picky Eaters Picky eating is a term used to reflect on feeding issues most commonly encountered during childhood. It can be quite difficult to pinpoint a clear definition of a picky eater, as they vary greatly. For some, it is when a child consumes a very...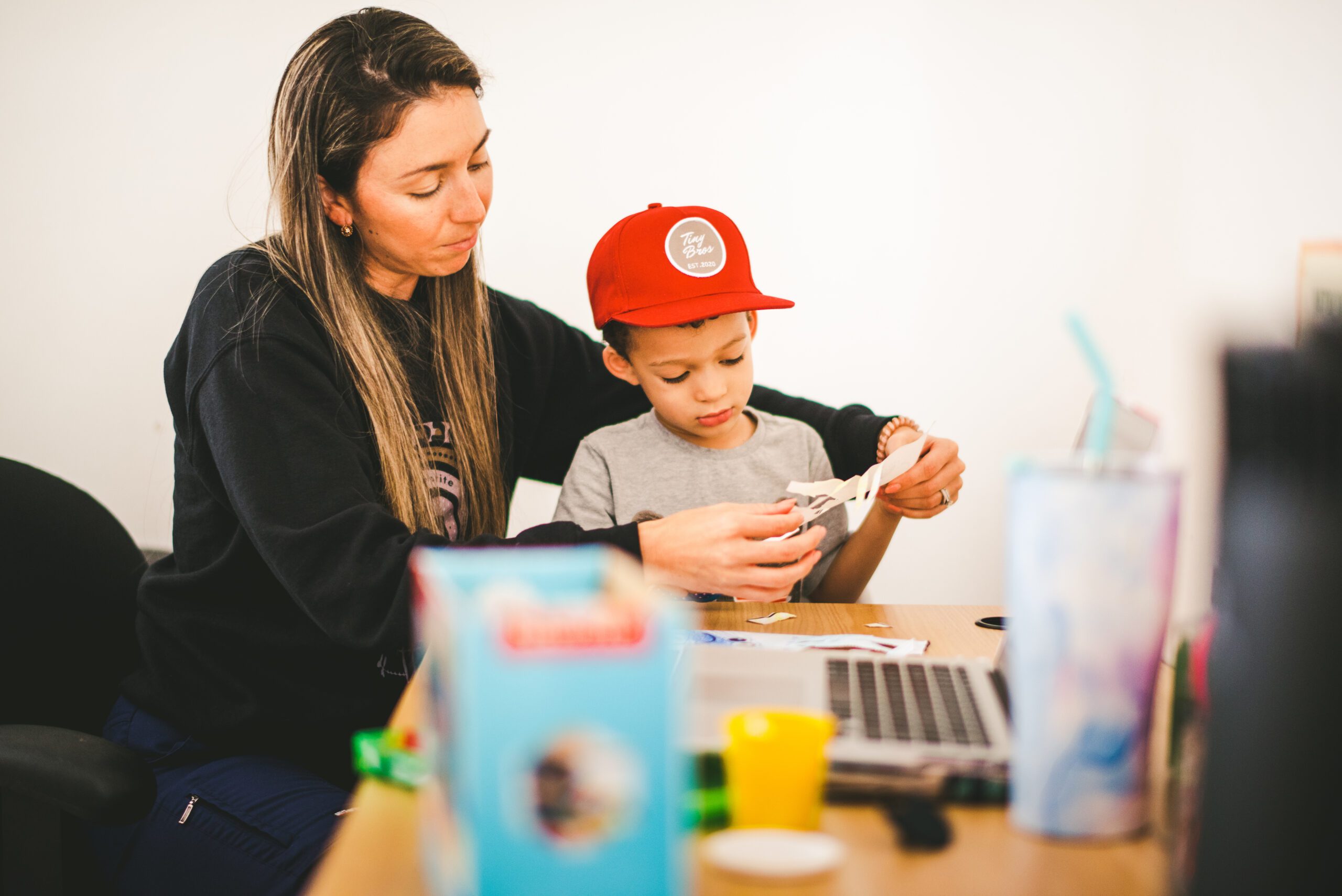 With social media being as influential as it is, it's easy to hear about all the different ways a speech language pathologist can help your child say more, and talk clearer. A big one that has been mentioned in speech therapy videos a lot recently on platforms like...
As the holiday season approaches, travel will be on the horizon for many parents and children. Traveling with children can be stressful for any family. With the additional needs of children with sensory disorders or sensitivities like those associated with ADHD or...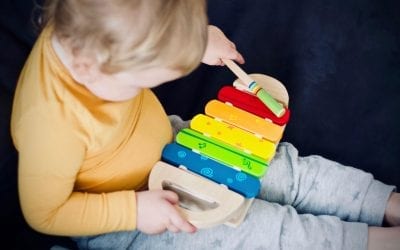 As your therapist(s) may have mentioned to you, your child's progress in therapy is directly correlated with how much you as a parent are carrying over strategies in the home setting. While we see your child 1-3 times a week, the rest of your child's time and...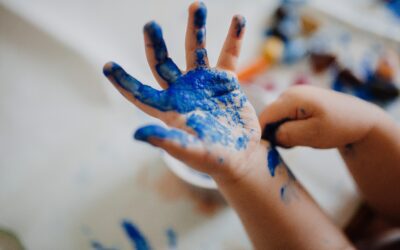 Games, Activities, Crafts & Kids Development Q & A: Tips & Advice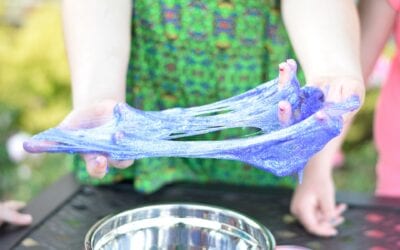 Sensory Processing Disorder, What is Sensory Play, Benefits of Sensory Play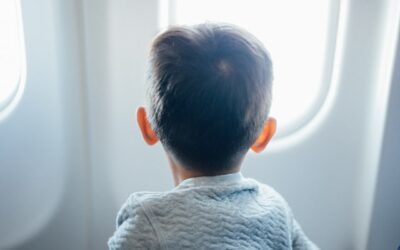 According to a study by IBCCES, only 13% of autism families take vacations. However, there are many ways to make traveling easier so that precious vacation time can be spent making memories with family.