Latest
Our most recent articles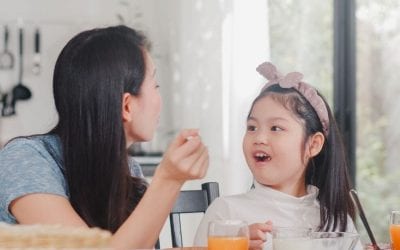 On this page About Stuttering in Children Causes of Stuttering Symptoms of Stuttering  How Stuttering Affects Children Diagnisis of Stuttering Treatment Options for Stuttering in Children Coping with Stuttering as a Parent How to Get Help...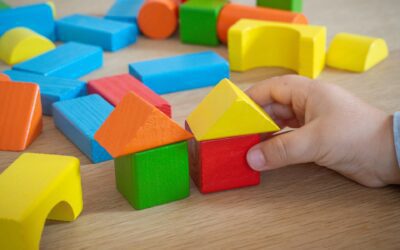 Nervous about your child's first therapy session? Read all about tips and what to expect.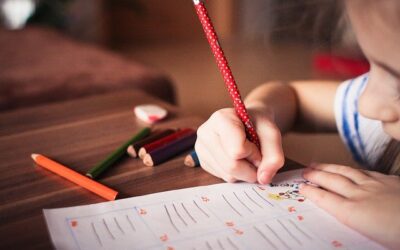 Learn how to create DIY pencil grip adapters to work on handwriting and fine motor development.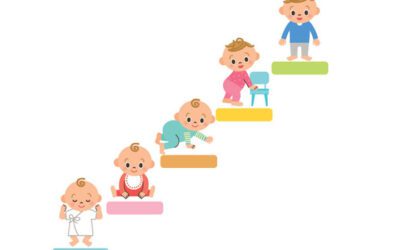 Early Intervention (EI) is the treatment of developmental delays in children 3 years of age or younger. In regards to receptive, expressive and social/pragmatic language development, the first 3 years are critical to the trajectory of a child's long-term communication skills.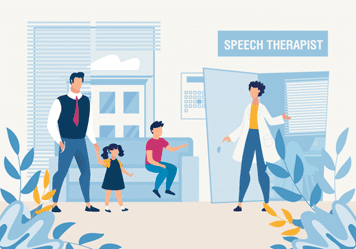 by Savanna Roldan - SLP at Always Keep Progressing What is a Speech-Language Pathologist?  You may have heard many different titles for a Speech-Language Pathologist including Speech Therapist, Speech teacher, or even the acronym SLP. No matter the title, a Speech-...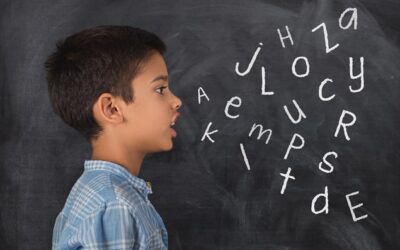 When should you be concerned about articulation errors? Is your child saying wabbit for rabbit? Here are mean developmental norms for acquiring different consonant sounds: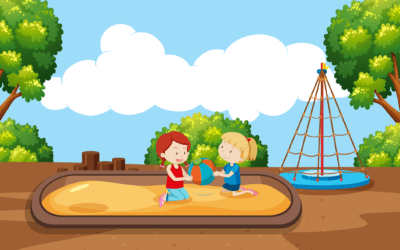 Social skills are essential for the development of any child and it is something that we practice unknowingly on a day to day basis. Social skills help to build and strengthen bonds between families, friends and new people who are just interacting with your child for the first time.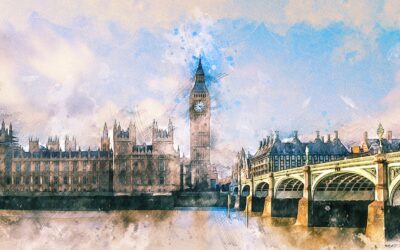 The Autism Stories blog series at Always Keep Progressing gives voice to the diverse lived experiences of individuals who have been diagnosed with autism (or their families) from all around the world. We hope that hearing these stories, reading advice from other families, and seeing the journeys that other parents have experienced will help you all to feel a greater sense of community, comradery, and encouragement.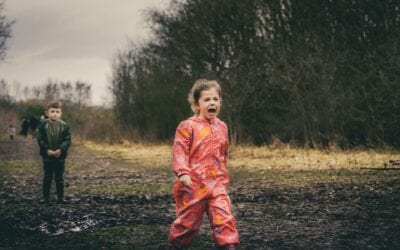 What is the difference between a "tantrum" and a "meltdown"? This is a frequently asked question by many parents that come to Always Keep Progressing speech and occupational therapy clinic. Let's look at the differences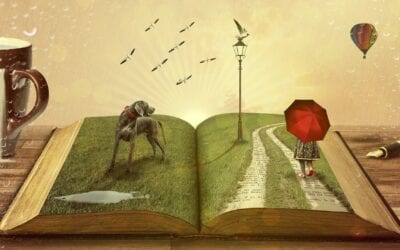 "The more that you read, the more things you will know. The more that you learn, the more places you'll go"- Dr. Seuss. Books are an amazing way to help your child learn and enhance language skills! Increase Vocabulary Children need to hear words often and...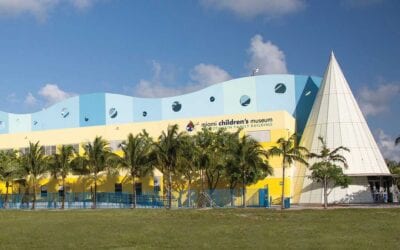 by Savanna Roldan - Speech-Language Pathologist at Always Keep ProgressingIt is summer time! That means that the kids are out of school and there is much more time to go out and explore. Here are some fun activities in the South Florida area that you can experience...