Beginning therapy for the first time can be nerve wracking, especially for first-time parents or parents who've recently received a diagnosis for their child. Take a deep breath and begin the process at your pace. Don't be afraid to ask for help.
Whether you want to sit in the sessions for the first few visits or you want to start with shorter sessions to gradually adapt your child to therapy, simply talk with your therapist. Here at Always Keep Progressing, we love to encourage parents to partake in the sessions as much as possible and we strive to make sure everyone is comfortable and at ease.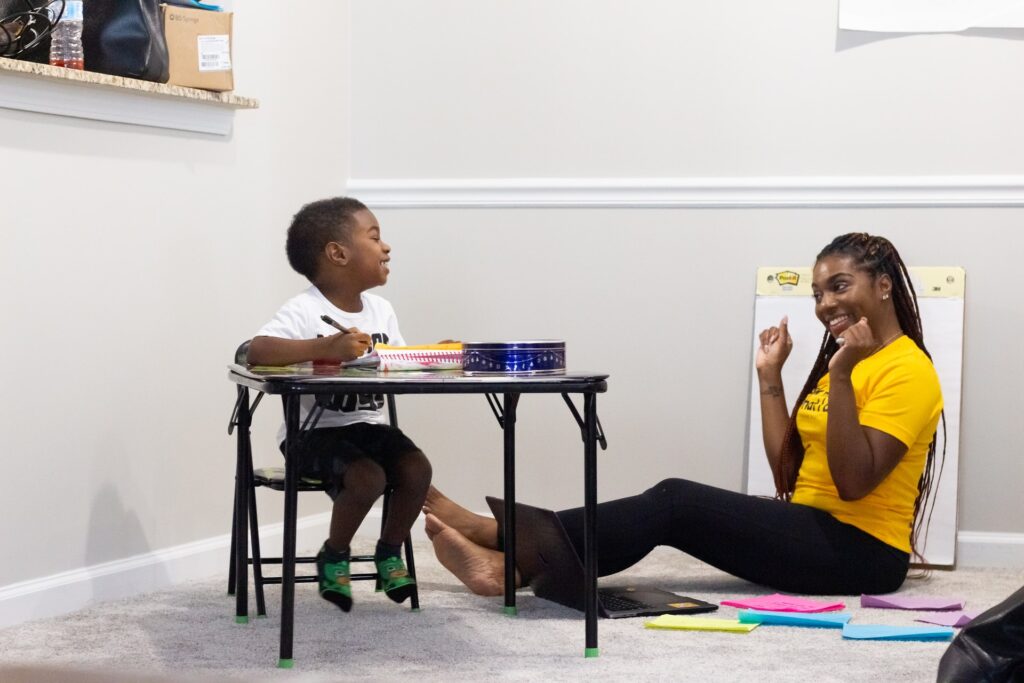 What to expect during your first few visits:
Your child might cry/throw tantrums the entire session
Your child might not attend to activities
Your child might not sit during the sessions
Your child might not react well or as you'd hoped they would.
All of that is OKAY and normal…. it will get better with time and practice!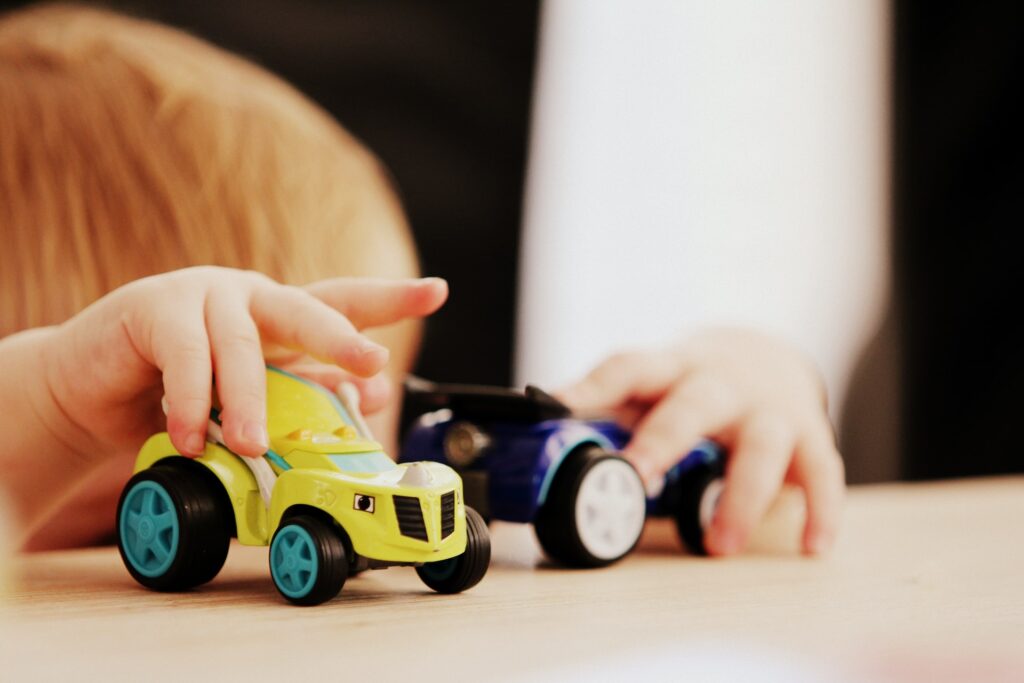 The key is to stay consistent with your sessions. Try not to cancel or postpone them due to fear or anxiety. The more you stay consistent with therapy, the quicker your child will adapt to transitioning to their sessions with ease. Even if the session needs to finish a little earlier because they are overwhelmed, a couple of minutes is always better than no minutes. 
Sessions will begin with the basics. For example, allowing your child to choose from two options, assisting them with "cleaning-up" after every activity if they are unable to do so independently, basic cues such as "give one" or "pick one", and of course, using reinforcements when they do well. Getting into the rhythm of the sessions by showing your child different activities, cleaning up after each one and giving them options, will slowly demonstrate what the routines are going to be like during sessions. 
At the end of each session, the therapist will use the last 5 minutes of the session to sit with you and discuss how the session went that day and provide you with feedback. Sometimes, the therapist may provide some homework to practice at home! Remember that sessions usually occur about 2-3 times per week, depending on the insurance. Whatever we do in therapy should be carried over at home for children to really learn new concepts functionally.
Recommendations for parents who want to sit in during the sessions:
Maintain some space between yourself and the child. Ideally, if you are sitting out of your child's line of sight, this will reduce distractions.
Leave questions/comments for the end of the session.
Take notes if you are a visual learner.
Most importantly, stay POSITIVE! Your child feeds off your energy, so staying positive and enthusiastic during your sessions will show him/her that you are happy and put them at ease.
If you have more questions about your child's therapy sessions, don't hesitate to reach out to our team at Always Keep Progressing, or speak with your assigned therapist when you come in for the initial evaluation! We are here to help.